Soul Reflection
Growth and Maturity
/

Spiritual Disciplines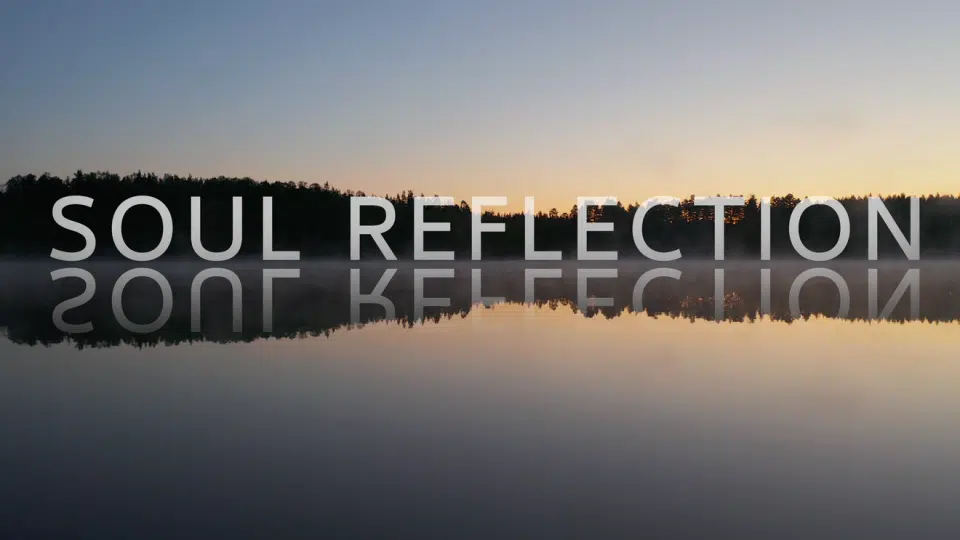 As human beings, we deal with a variety of emotions and issues every day. From anxiety and depression to fear and loneliness, life can get the better of us. So, how do we prepare ourselves when overwhelming thoughts invade our minds and souls? "Soul Reflection" is an eight-week series that will shed light on what the soul is and help us understand that how we nurture and care for our souls plays a pivotal role in how we view our circumstances and the world around us. The series will also explain how just like nature, our souls fluctuate through four seasons: renewal and nourishment (spring), beauty and warmth (summer), productivity coupled with exhaustion (fall) and weariness and cold (winter). Despite the ebbs and flows, however, one constant remains—our hope is in Jesus Christ.
May 7, 2023 - May 21, 2023
What's Next?
Information & Resources
Have questions? Looking for something more? Get the information you need and connect with us.