Spiritual Disciplines
Sermon Topic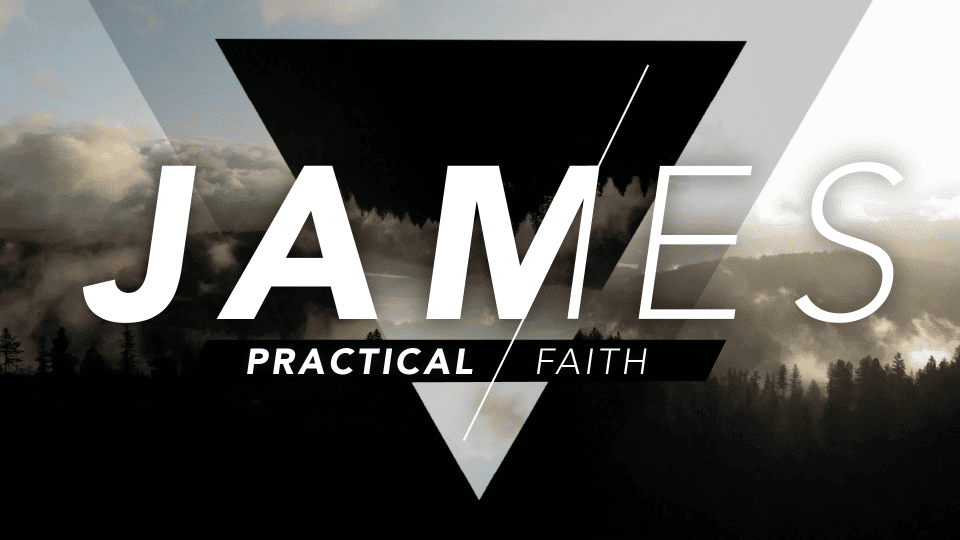 How do our faith and actions work together to draw us closer to God? In this series, "Practical Faith," we'll examine the Book of James to understand the Christian faith in practice rather than just its principles, and we'll learn how faith can be so practical it affects all areas of our lives. Faith in action produces endurance for the trials and temptations of this world, as well as the righteousness that honors Jesus Christ. By following James' instructions, we, like his readers, can grow in our spiritual maturity in the areas of attitude, service, speech, submission and prayer while growing closer to God.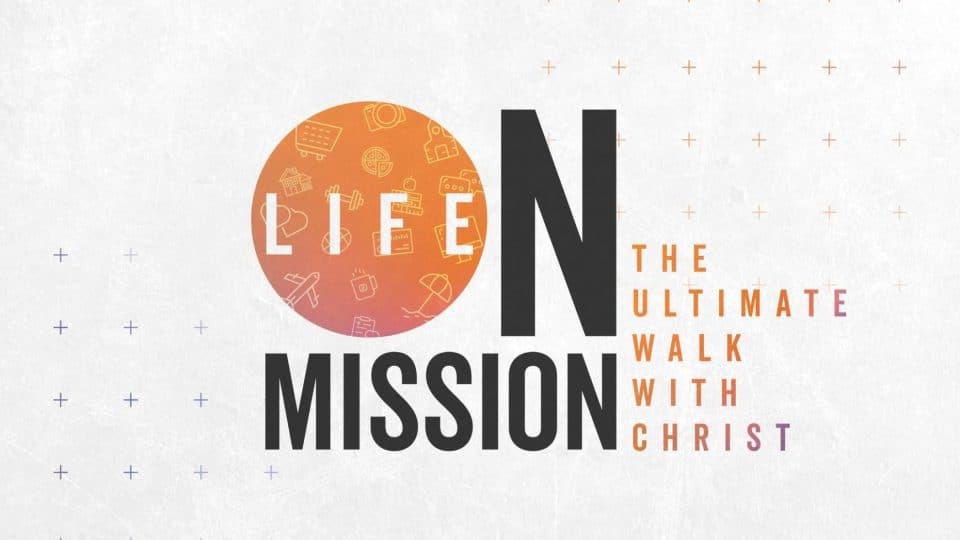 "The Good News" of God's love for His creation doesn't start in the Gospels. In fact, the whole story flows throughout scripture, full of grace, justice, generosity, and compassion. And Jesus calls each of us to be a part of the story. Whether in our neighborhoods or the most remote parts of the earth, God wants us to see the whole world as His mission field. It's time to accept the call. What's your life on mission look like? Join us for a new series, Life on Mission, as we discover what can truly open minds, change hearts, and transform lives.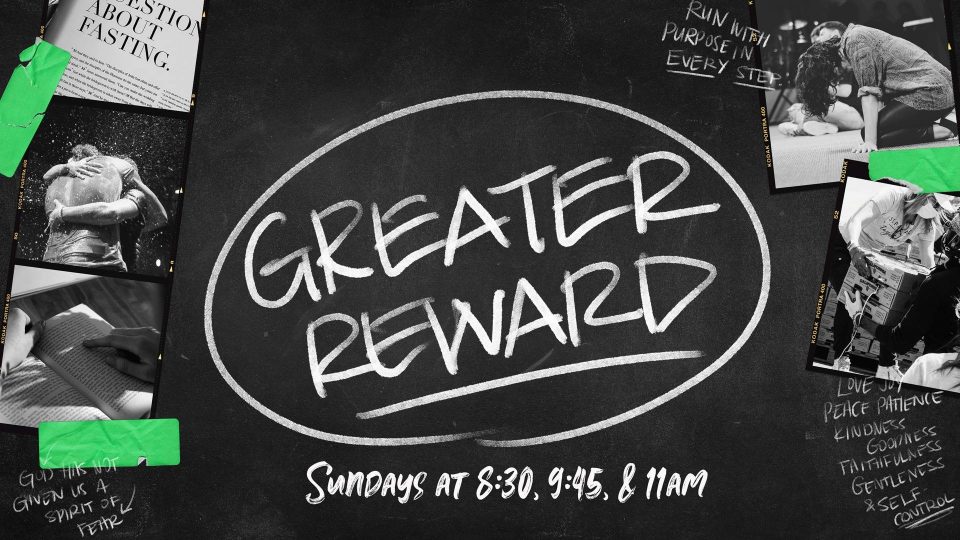 Discipline is often strived for at the start of the new year. But motivation and discipline are two very different things. Do you fall back into patterns of choosing what you want now over what's best for you in the long run? Don't lose hope. There is a Greater Reward waiting for you. Discover how to let go of the status quo and stay focused on who God says you are and what He wants for your life. This January we will study spiritual disciplines and how they can strengthen your walk with Christ and your relationships with others.