Camp Hope presented by Ryan's Place at Warsaw Community Church
Tuesday, June 21, 2022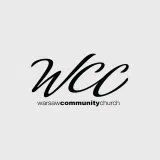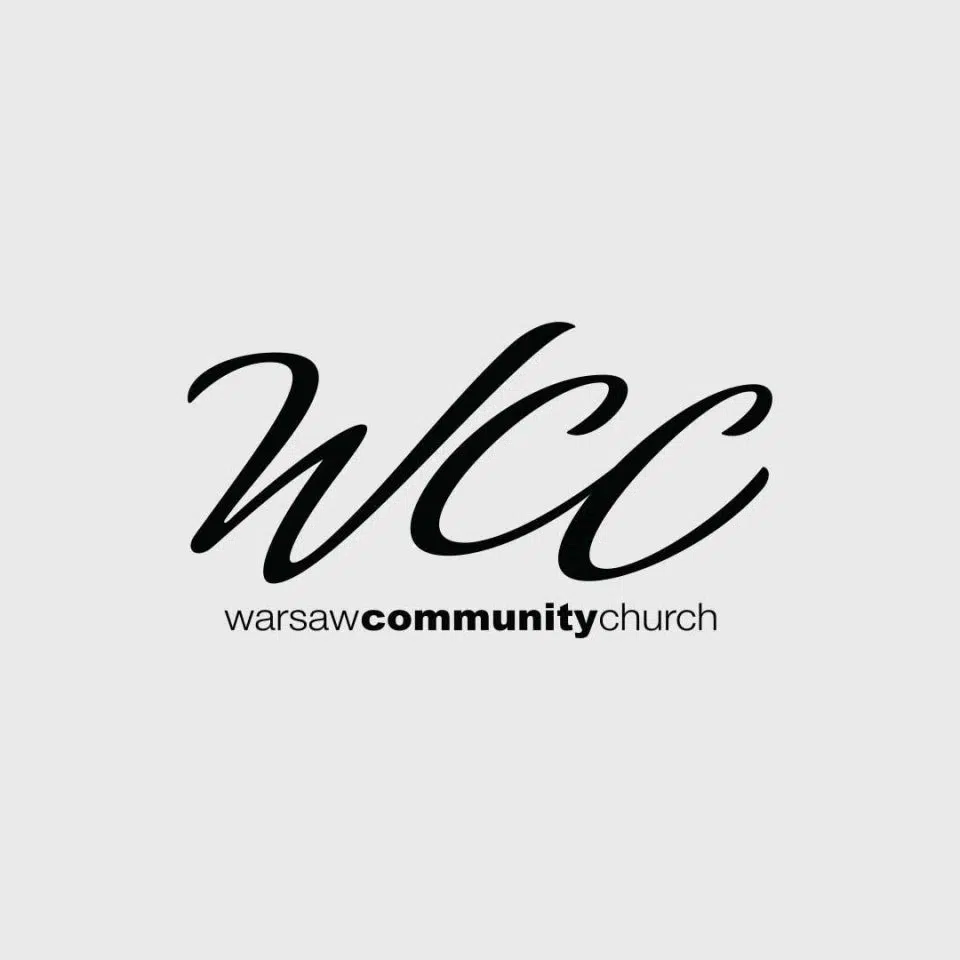 Posted by: WCC
Tuesday, July 12 – Thursday, July 14 | 9am-2pm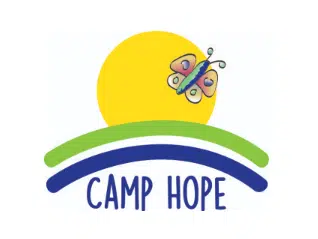 The free day camp is intended to offer emotional support for children going into grades 1-7 who have lost a family member, friend, or pet. The activity-based camp will help children work through the feelings and issues that arise after the death of a loved one. The goal is to help develop healthy coping skills while having some fun.
The camp is organized by Ryan's Place of Goshen, a non-profit, grief support organization for children, teens, and families. They have hosted Camp Hope events in the region for six years.
"United Way of Whitley and Kosciusko Counties' President Darren Bickel approached the Executive Director of Ryan's Place Aileac Deegan to do a multi-day day camp," said Camp Hope Warsaw Coordinator Cara Allebach. "They were looking for a way to help children in Kosciusko County who had experienced grief and loss during the pandemic," she continued. "(Bickel) knew that Ryan's Place does great work in Elkhart County and wanted to bring their expertise to our area. We had great success at last year's camp. So, we're looking forward to offering it again."
Activities will include art therapy through Spoonful of Imagination Art Studio, music therapy, as well as physical activities, games, and reading activities.
Allebach emphasized the importance of children getting therapy related to the COVID-19 pandemic. "This need was evident before COVID, but is even more evident now," she said. "Our children have experienced many losses too: the loss of friendships and connectedness during COVID school closures, the loss of learning and academics, the regression in their social and emotional development and perhaps the death of someone in their lives."
"We want the children who attend Camp Hope to know that they are not alone in their grief and that many other children their age are grieving too," she continued. "We want the children who attend to be able to share their stories and to begin to move toward hope and healing."
Though the camp is based in Kosciusko County, children from outside the county can attend. Allebach said last year kids attended from South Whitley and Columbia City.
A free lunch will be provided during camp courtesy of Warsaw Community Schools' Food Services. Warsaw Community Schools students also may receive transportation via the WCS Transportation Department.
Contacts