Cradle to Crown
Discipleship
/

Spiritual Disciplines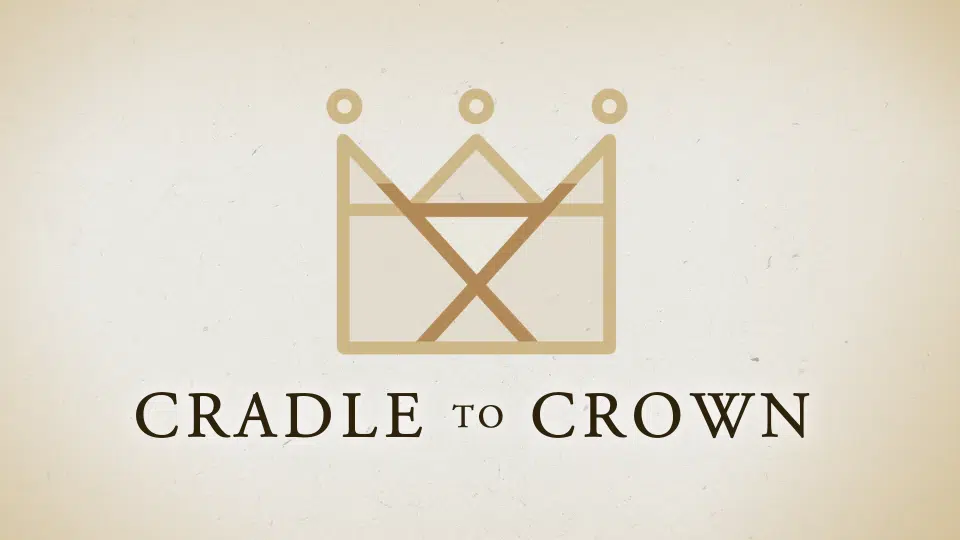 Celebrating Advent remind us of the grand scale of Christmas, that Jesus descended from His throne in heaven to be born as a human baby in a stable, knowing that ultimately, He would die on a cross for the sins of the world, rise from the dead and ascend to heaven on the third day. He now wears the crown of the King of Kings and will one day come back again. This five-week series focuses on the Scriptures that tell this story and will help us reflect on the true meaning of Christmas and the hope, love, joy and peace Christ offers each of us.
November 27, 2022 - December 24, 2022
What's Next?
Information & Resources
Have questions? Looking for something more? Get the information you need and connect with us.