Live Free: Galatians Part 2
Discipleship
/

Growth and Maturity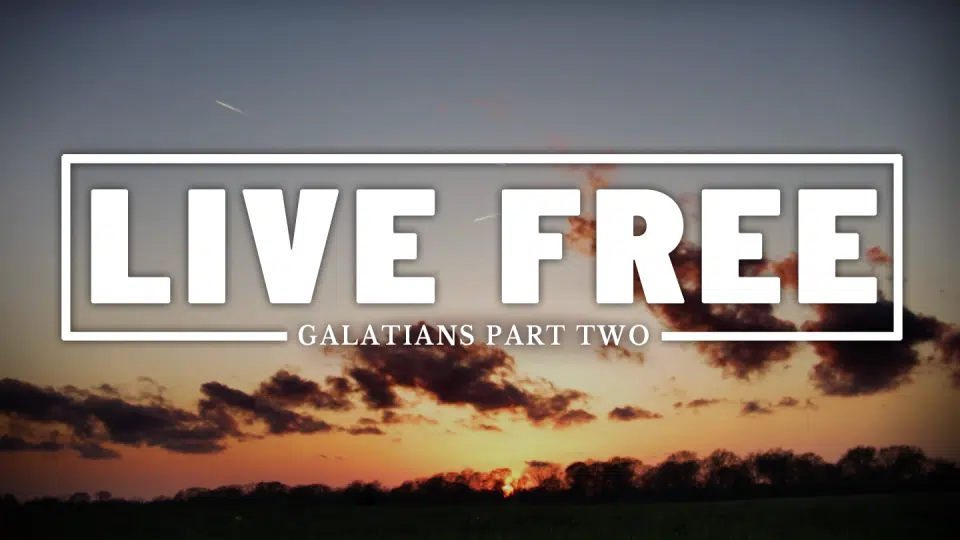 In "Set Free," part one of the Galatians series, birth truth—we are justified by faith alone in Jesus Christ alone—was explored in thorough defense of the one and only true Gospel message. In part two of the series, "Live Free," we will delve into identity truth—we are children of God—and the profound freedom we have in Christ Jesus. Christian liberty, which is derived from these two truths, is the fertile ground on which we can live in the fruit of the Spirit. If we live a Spirit-controlled life by faith in the sanctifying grace of God, we don't have to return to the bondages of this world. We hope you will join us for this eight-part series and come with open hearts and minds and the desire to live free in Christ Jesus.
February 5, 2023 - March 12, 2023
What's Next?
Information & Resources
Have questions? Looking for something more? Get the information you need and connect with us.